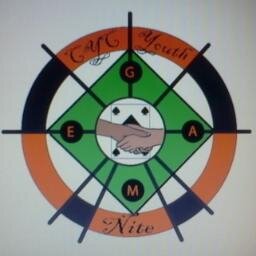 This little organization [www.TheCYCFoundation.org ] has temporarily had their sole means of funding [for dinner, for our ~60 youth ever Friday night] interrupted.
Quoted directly from Google+: "It's the holiday season … they need at least ~$150 USD /month to feed the youth … ideas on how to quickly rally funds?
The funding interruption is because the group helping wants a different 'type' of expense report [we have all our receipts, each signed by 2 separate people, explanation of purchases (all on food) too … I guess they want a different format, I'm waiting to hear back. They said it's not a permanent stoppage but we are dead broke]
I'm not asking for funds here [although I wouldn't turn any down but PM me regarding that] but I need ideas [I'm the group's President, our Treasurer is due to go in to labor any day now so I get to do double duty]"
Can you help them, perhaps? 
Contact them here or call 509-563-2231; e-mail: thecycfoundation@gmail.com